DEKALB COUNTY, Mo. — Three St. Joseph residents were arrested overnight Saturday in Dekalb County, according to Missouri State Highway Patrol's arrest report.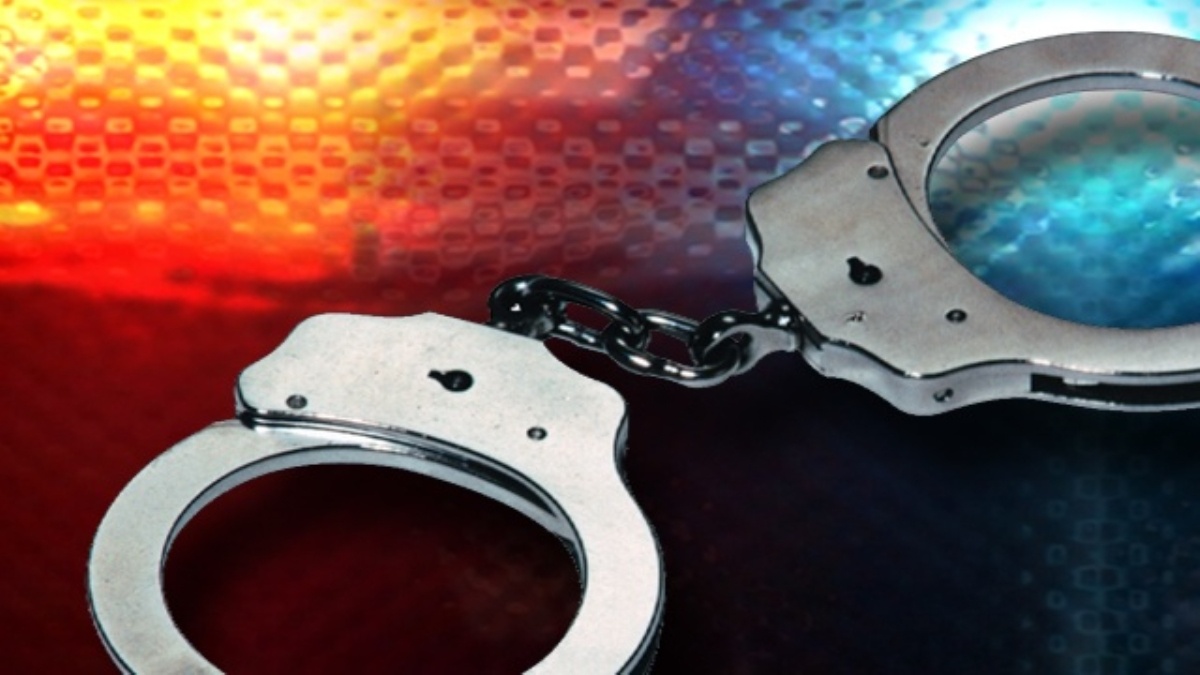 At 3:08 a.m., Gerald L. Bennett, 48, Ronald L. Martinez, 55, and Brian E. Searle, 46, were arrested. All three men were alleged to be in felony possession of a controlled substance, misdemeanor possession of marijuana, and in misdemeanor possession of drug paraphernalia.
Additionally, a felony Buchanan County probation violation warrant for neglect of a child was served to Searle, while a St. Joseph Police Department misdemeanor warrant for failure to appear for disorderly conduct was leveled against Bennett.
Bennett and Searle were each placed on a 24-hour hold at the Daviess-Dekalb Regional Jail, while Martinez was released to Mosaic Life Care for medical treatment.