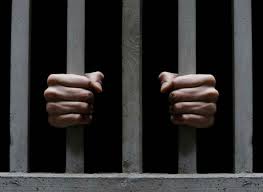 A St. Joseph truck driver has been sentenced for transporting an Independence, minor prostitute across state lines.
The victim testified that Wardlow paid for sexual contact multiple times out of state, and also threatened her with violence if she ever contacted law enforcement.
Wardlow was also convicted in 1997 for sex crimes, and felony convictions for illegally being in possession of firearms.