BUCHANAN COUNTY, Mo. – A charge of manslaughter has been filed against a woman from St. Joseph.
Angela Mason, 47, was charged in Buchanan County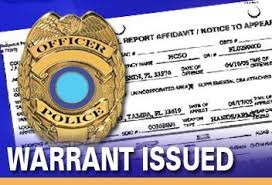 Wednesday for the shooting death of Jeffrey Mason on March 3. St. Joseph Police responded to a domestic dispute on Ohio Street, near Carnegie, around 3:00 in the morning. Police say Jeffrey Mason was found with a gunshot wound on the bedroom floor. Angela Mason, who was also in the bedroom, told police, the gun discharged during an argument, killing Mr. Mason.
Bond has been set at $25,000 cash or surety and no arraignment date has been scheduled.