CALLAWAY COUNTY, Mo. — A St. Louis man is charged with multiple felonies in Callaway County.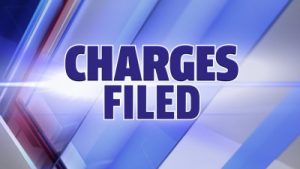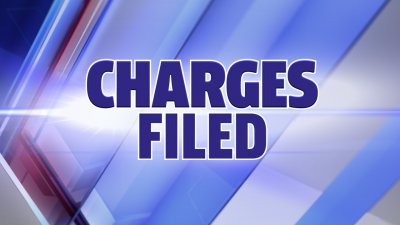 According to a probable cause statement, an officer witnessed a vehicle commit multiple traffic violations on US 54 traveling eastbound.
After a traffic stop, 49-year-old Van L. Love was taken to Callaway County Jail. During a search of his person, gel capsules were found allegedly containing heroin and ecstasy.
Law enforcement also found a razor blade tucked inside Love's waistband. Love is formally charged with two counts of felony possession of a controlled substance, felony delivery or possession of a weapon at a county or private jail and multiple misdemeanors.
Van L. Love, 49 is currently in custody at Callaway County Jail.
Court dates are pending.