JOHNSON COUNTY, Mo. — A St. Louis man was hospitalized after a collision between a car and motorhome in Johnson County Thursday evening.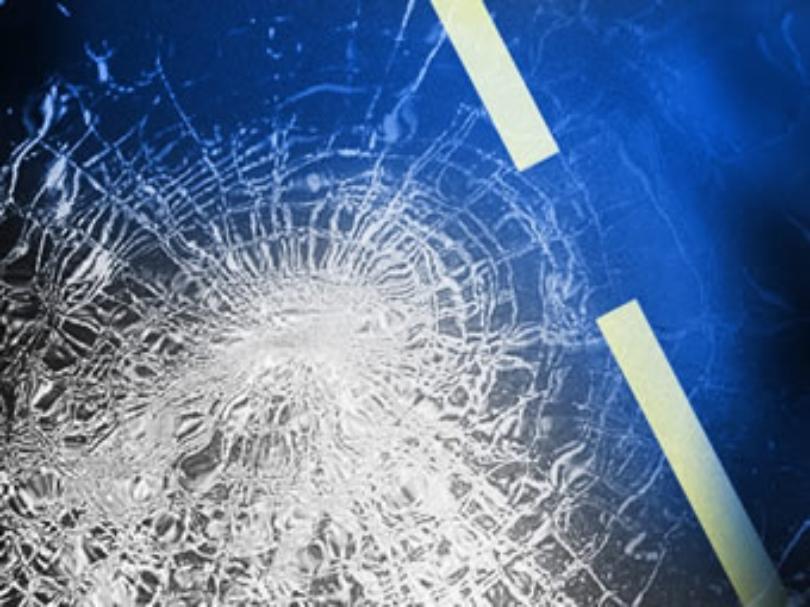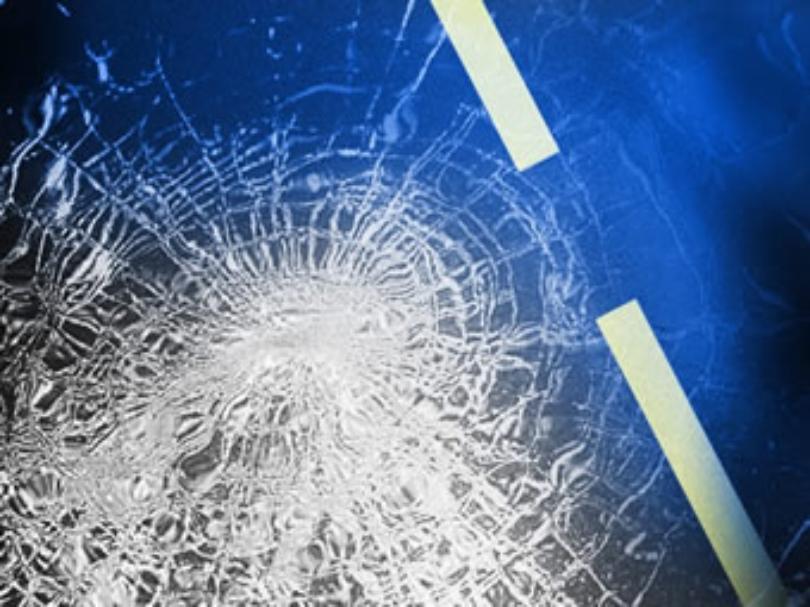 Shortly before 7:00 p.m. Thursday, 46-year-old Raynal Blackmon, of St. Louis ran into the rear of the motorhome as it slowed to turn.
The Missouri Highway Patrol accident report says the crash occurred on 50 Highway at the intersection with Northwest County Road 391.
Blackmon was transported to Western Missouri Medical Center to be treated for moderate injuries.
The other driver involved, 39-year-old Chad Tham of Sanborn, Mn., was not injured.