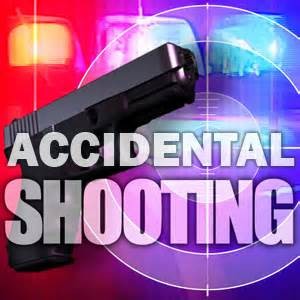 ST. LOUIS (AP) — A toddler is hospitalized in critical condition after accidentally shooting himself in the forehead inside a St. Louis home.
Police say two men are being questioned. Authorities say they are relatives of the 3-year-old and were inside the home when the shooting happened around 9 a.m. Tuesday.
The gun was a semi-automatic handgun. Police are still working to determine the circumstances that led to the boy getting ahold of the weapon.