BOONE COUNTY, Mo. – A Columbia man has entered into a plea agreement in Boone County that results in a seven year prison sentence.
Jessie R. Williams,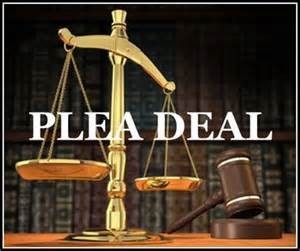 29, pleaded guilty Monday, to second degree assault, reduced from first degree and the prosecutor dismissed an armed criminal action charge.
Williams admitted to stabbing a man at a Casey's General Store in December of 2018.