WARRENSBURG, Mo. — A Centerview, Missouri, woman faces a single assault charge in Johnson County.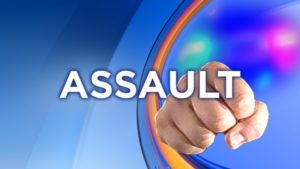 According to a probable cause statement, Tara L. Dunbar allegedly stabbed a victim in rural Johnson County Wednesday. Dunbar denied stabbing the victim and said the victim threw rocks and beer bottles at her vehicle while a witness claimed the victim did not.
Dunbar faces a charge of assault in the first degree, classified as a felony A.
An arraignment was held Friday and a case review is scheduled for August 8 at 1:30 p.m.