A Higginsville resident, Stacia Edwards, 50, died Wednesday, January 12, 2022.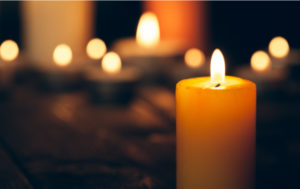 A funeral service will be held at 11:00 a.m. Wednesday, January 19, 2022 at Zion Lutheran Church in Higginsville. Visitation will be one hour prior to the service at the church. Burial will follow in the Higginsville City Cemetery.
A full obituary can be found at stewarthoeferfuneralhome.com.