CHILLICOTHE, Mo. — A regularly scheduled meeting of the Chillicothe City Council will take place Monday with a number of tentative items listed on the assembly's agenda.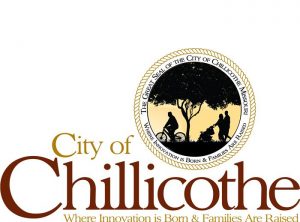 According to a release from City Administrator Roze Frampton, a report from the finance chairman will include presentation of invoices and payroll as well as a change of order for a city street project to include the walking trail in Danner Park.
A discussion around the costs and engineering that come with a sidewalk grant is expected, as well as an ordinance approving a contract for soil testing at the former correctional center with Terracon.
City officials will then appear to make presentations, including the introduction of new street maintenance employees by Barry Arthur and a pair of ordinances will be highlighted by Roze Frampton.
Following a period of comments from the public, mayor an council, the meeting will adjourn to a closed session where a number of items of business will be considered.
The meeting is slated to get underway at the Chillicothe City Hall in the Council Chambers at 6:30 p.m. on Monday, June 12.