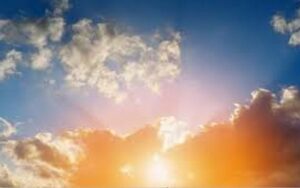 Richmond resident, Stanley E. Moppin, 81, died Tuesday, January 12, 2021.
Funeral services will be 11 a.m. Monday, January 18 at Thurman Funeral Home in Richmond. Visitation will be from 5 – 7 p.m. Sunday at the funeral home. Burial is in Richmond Memory Gardens.
Contributions suggested to Northern Missouri Royal Rangers, sent to the funeral home.