A Brookfield resident, Stanley Harrington, 92, died Saturday, March 9.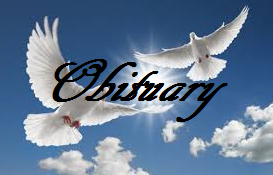 Funeral services will be held at 11 a.m. Tuesday, March 12, at the Pleasant Grove Baptist Church (north of Bucklin).
Burial will be in the Pleasant Grove Cemetery.
Visitation will be held the night prior to services, Monday, March 11, from 6-8 p.m. at the Delaney Funeral Home in Marceline.
Delaney Funeral Home is in charge of the arrangements.