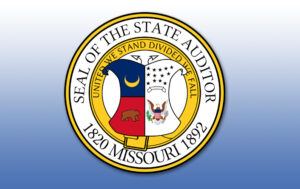 JEFFERSON CITY — Missouri State Auditor Nicole Galloway announced on Wednesday her office has began an audit of Marshall and Smithville R-II school districts. The audits were spurred by a citizens-driven petition of at least 750 signatures each of district residents.
"The petition audit process allows citizens to demonstrate that they want to be engaged in ensuring government accountability at all levels," Galloway said in a news release. "The petitioners can be certain we will take their concerns seriously as we complete independent and thorough reviews of the operations and finances of both these school districts."
Those who have information to be considered for the audit are asked to call 800-347-8597 or file information anonymously online at auditor.mo.gov/hotline.