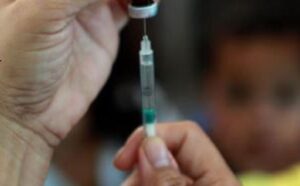 JEFFERSON CITY, Mo. — A Lebanon legislator has taken over responsibility of a bill filed by another Missouri representative who reached a term limit.
A house bill prohibiting institutions from requiring students to be vaccinated was taken over by Suzie Pollock. The bill had previously been promoted by Lynn Morris. The bill, HB 35, would exempt a student from vaccination under medical or religious pretenses. Affected institutions also include higher education and daycare.
Companion legislation also filed by Pollock includes a separate bill preventing schools from requiring immunizations beyond what is required by state law.