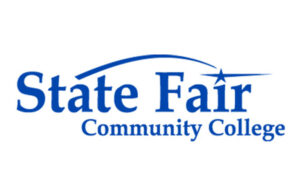 SEDALIA — State Fair Community College announced on Wednesday it has received a $500,000 grant from the Overland Park-based Sunderland Foundation. Funds will go toward building the Olen Howard Workforce Innovation  Center, according to a news release.
"This grant gets us closer to our $10 million goal that will build a stronger workforce and greater communities," says Mary Treuner, SFCC Foundation Executive Director. Ground breaking for the new center began in December.
The center's focus will be in the areas of welding, precision machining, industrial technology, leadership and supervisory skills and logistics. It also will house a new pre-apprenticeship program.
Sunderland Foundation provides funds to construction projects that benefit higher education, youth-serving agencies, health facilities, community buildings, museums and other qualifying tax-exempt organizations, according to the release.