LAFAYETTE COUNTY, Mo — A Florida man is facing preliminary drug charges in Lafayette County.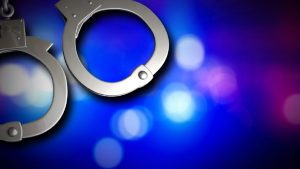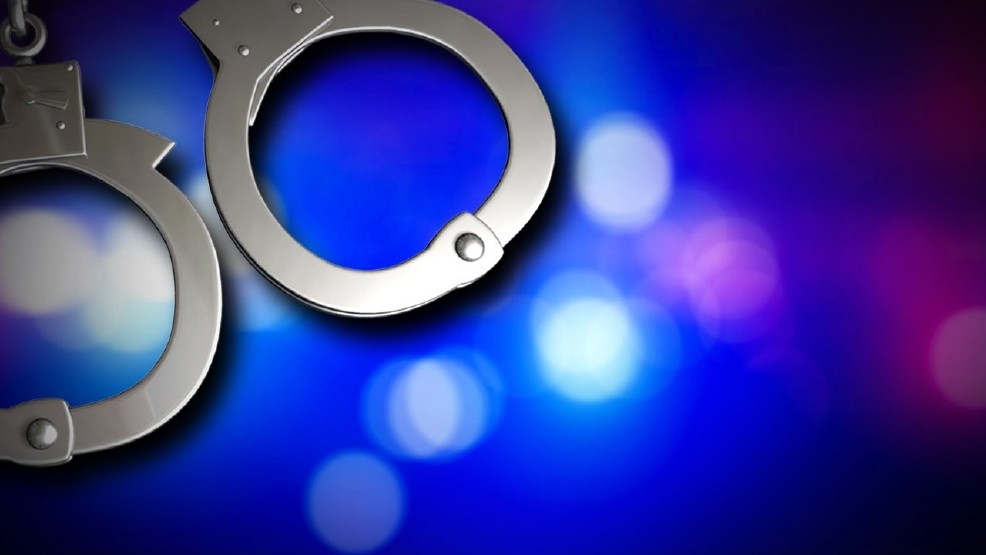 An arrest report from the Missouri State Highway Patrol says that troopers detained Mackenzie A. Schelstrate, 22, of Hernando, Florida, at about 10:11 a.m. Tuesday in Lafayette County.
He is accused of felony possession of a controlled substance, possession of marijuana and possession of drug paraphernalia.
Schelstrate was processed at the scene and released. Formal charges will be forwarded to the prosecuting attorney for consideration.