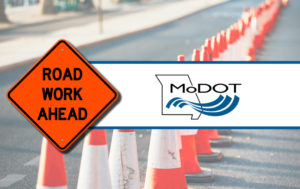 JEFFERSON CITY — Two routes in Schuyler will be temporarily closed next week, July 13-15,  for repaving, according to the Missouri Department of Transportation.
Route Z will be closed July 13-14 between Raven Road and Missouri Highway 202. Route Z will close once again in the same location from July 20 to 23 for a seal coat overlay. Route F will close from July 13 to 15 between U.S. Highway 136 to Missouri Route 202.  These projects are dependent on weather.
Other closures include Route CC July 15-17, between the Iowa state line and county Route C.
For additional information on road work, go to www.modot.org/northeast.