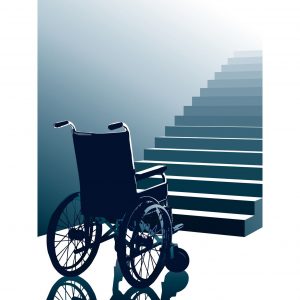 Two state treasurers from Missouri and Illinois are calling for legislation to further empower disabled individuals.
Missouri State Treasurer, Eric Schmitt, along with Illinois treasurer, Michael Frerichs, said ABLE work legislation should be amended to allow for an increase the amount of funds that can be placed in an ABLE account. The two are co-chairs on the National Association of state treasurer's Achieving a Better Life Experience Committee.
The ABLE Act of 2014 currently allows individuals with disabilities to open tax advantaged savings accounts for use with disability related expenses.