PETTIS COUNTY, Mo. — An accident in Pettis County left three injured Tuesday morning.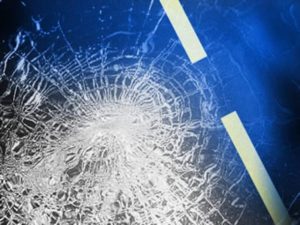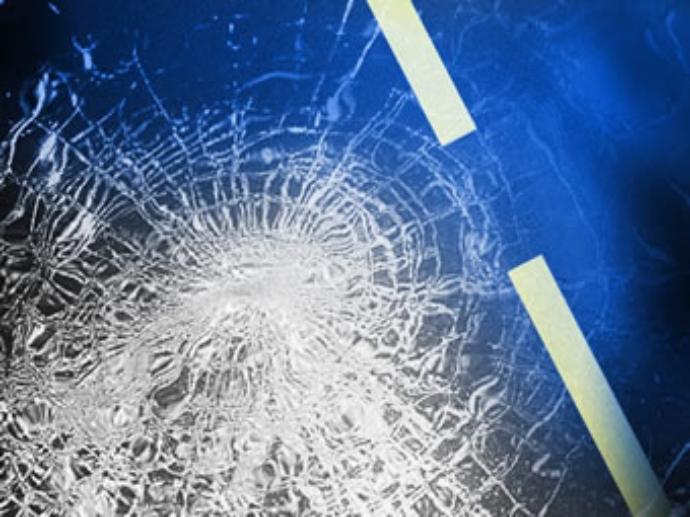 According to a report by the Missouri State Highway Patrol, 72-year-old Andrew C. Webb, of Sedalia, was travelling southbound on US 65 at MO 765 at 10:24 a.m. when he passed through an intersection without stopping. He was then struck by a vehicle operated by 68-year-old Marietta U. Jones, of Warsaw.
The vehicles collided and came to a rest leaving Webb moderately injured and Jones seriously injured. A passenger in Jones' vehicle, 76-year-old Lanny E. Jones, also received serious injuries.
All three were taken to Bothwell Hospital to be cared for.