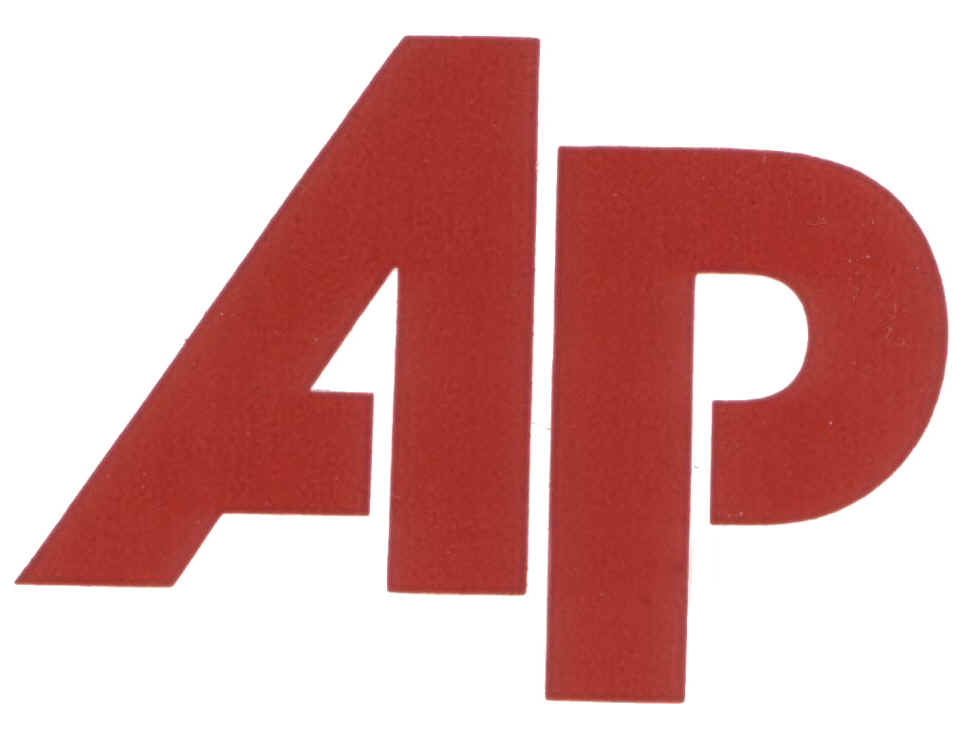 WASHINGTON (AP) — President Barack Obama is offering to let states unhappy with his health care overhaul design their own plans as long as they fulfill the goals of his landmark law.
The law already allows states to submit their own plans, but not until 2017. A White House proposal provided Monday to The Associated Press says states would be able to offer their plans for federal approval three years earlier. These could include alternatives to the unpopular requirement that most Americans get health insurance.
The individual state plans would have to cover at least as many residents as the overhaul law. Benefits would have to be equally comprehensive and affordable. And the state plans could not increase the federal deficit.
About half the states are suing to overturn the law completely.
Copyright 2011 The Associated Press.