MISSOURI — Memorial Day weekend has arrived and roadways, waterways, train station and airports will be bustling with travelers taking the weekend off and heading around the Show-Me State, or even across the country.
KMZU's Brian Lock was able to chat with Sgt. Eric Brown, Public Information Officer with Troop B of the Missouri State Highway Patrol, who said that safety is paramount during the Memorial Day holiday weekend this year.
Click below to hear their conversation, which aired Friday on KMZU.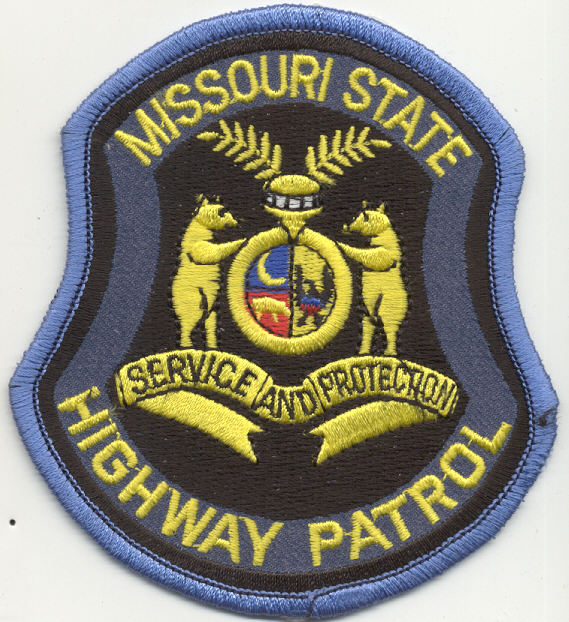 Memroial Day is one of the busiest travel weekends of the year, with thousands of people traversing Missouri's roadways between Friday, May 24 and Monday, May 27.
"It is the first big holiday of the summer and the increase in traffic, we have a lot more opportunities for crashes to occur," Sgt. Eric Brown said.
"We see a lot of crashes in relation to speed . . . we also see an increase in the use of alcohol over the long weekend," Brown continued.
Brown suggested motorists plan their route ahead of time and stay appraised of local traffic conditions.
Water sports are also a common activity during the Memorial Day holiday, which presents unique risks and challenges.
"Safety on the water is important, and boaters should always ensure their watercraft are properly inspected and there are enough life jackets for each person on board."