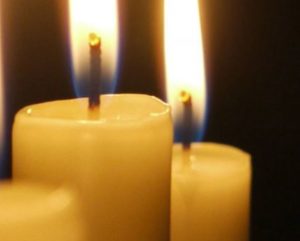 Linneus resident, Stephen DeWayne Alexander, 67, died Thursday, June 13, 2019.
Funeral service will be 10 a.m. Monday, June 17 at Laclede United Methodist Church. Visitation will be from 6 – 8 p.m. Sunday at the church.
Memorials are suggested to Linn County 4-H Fair, sent to Rhodes Funeral Home in Brookfield.