DEKALB COUNTY, Mo. — A Stewartsville resident's life was lost when his vehicle left the roadway in Dekalb County late Saturday.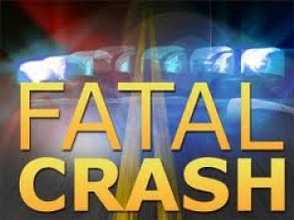 Missouri State Highway Patrol reported being summoned to eastbound US 36 Highway (one mile east of Stewartsville) for an accident at 11:25 a.m. Saturday morning. Upon arrival, they learned that Bryan Candler, 55, was eastbound on US 36 when his vehicle ran off the north side of the roadway and struck the crossover embankment. The vehicle then became airborne and overturned multiple times before coming to rest in the median on its wheels.
Candler was pronounced at the scene and transported to a funeral home. He was reportedly not wearing his seatbelt at the time of the accident.