MILLER COUNTY, Mo. – A Missouri trooper recovered a vehicle reported stolen and seized drugs from the driver Friday in Miller County.
Jesse M. Ray, 36, of Iberia was also wanted on a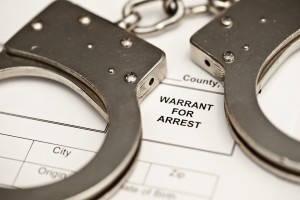 number of warrants in South Central Missouri. Ray is being held without bond for the alleged vehicle theft, possession of methamphetamine, possession of narcotics and possession of drug paraphernalia as a prior offender.
There were also two felony warrants from Miller County, a felony Camden County warrant and misdemeanor traffic warrant out of Morgan County.