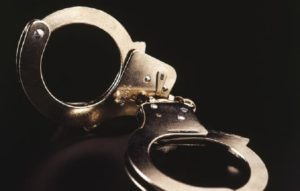 TIPTON, MO – A trailer reported stolen near Tipton earlier this year was recently recovered this week.
Moniteau Sheriff's Office says they received the initial report from Martin Energy Group of the missing trailer valued at over $62,000, August 5. Deputies reviewed video footage, thousands of pages of cellphone tower communications, and recent tips received from the public.
The truck was spotted by an informant in the Blue Springs area, and later recovered in Cooper County, Tuesday. The driver, Jason Maynard, 42, is accused of theft or stealing, with bond set at $50,000.
He was taken into custody at Cooper County Jail.