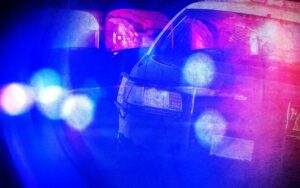 DEKALB COUNTY, MO – The Sheriff's office in Dekalb County says they have taken multiple reports of thefts from vehicles over the weekend, in addition to reports of two stolen vehicles.
A majority of incidents were said to be near Highway 36. The vehicles in questions were all unlocked, according to the Sheriff, and the stolen vehicles had keys inside.
The department advises residents to remove keys from unattended vehicles, and remove or hide valuables inside.