JEFFERSON CITY, Mo.– A Stover resident was taken into custody by Jefferson City police Sunday.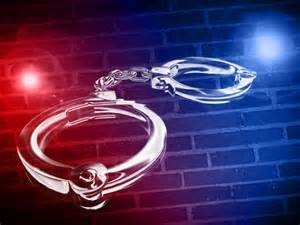 Lakin Jonathan Stull, 22, was arrested for assault or attempted assault on law enforcement, county officer or highway worker, distributing, manufacturing, producing or attempt to or possession with the intent to distribute, manufacture or produce a controlled substance, resisting arrest for a felony, unlawful use of drug paraphernalia, and theft.
Stull is being held on a $100,000 bond.