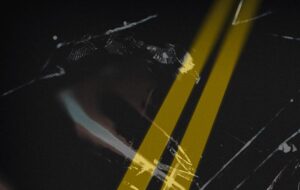 A Stover resident injured in a vehicle accident early Sunday morning, may face charges.
Highway Patrol was at the scene of Route 5 in Morgan County, south of Santa Fe Trail, where Dene Stull, 49, found with minor injuries. She refused treatment. A report indicates Stull may have been intoxicated, causing the vehicle to improperly navigate a curve. The car went into a culvert off the left side of northbound 5 Highway.
Stover was taken to Morgan County Jail for investigation, and released.