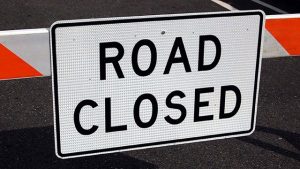 CARROLLTON, MO – Events in Carrollton surrounding the upcoming solar eclipse will place limitations on available roadways. According to the Carrollton Area Economic Alliance, an upcoming carnival arriving in town warrants the closure of several streets.
S. Monroe St, 1/2 block south of W. Benton Street (Old PD Garage/Drive-thru of Carroll County Trust Company will still be open), to 1/2 block north of W. Heidel Street (alleyway will till be open).
W. Washington St, 1/2 block east of S. Locust Street (City Hall will be still open), to S. Folger Street. All of S. Folger Street across the city square will remain open.
Other closures are expected as the date of the eclipse approaches.