LIVINGSTON COUNTY, Mo. — Missouri Department of Transportation crews painting traffic lines in Chillicothe will have assistance from the Chillicothe Street Department Wednesday.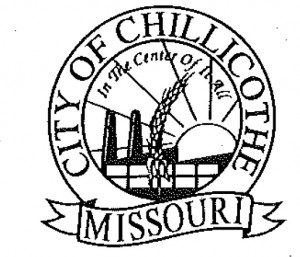 A news release from the Chillicothe Street Department indicates that crews will be sweeping 65 Highway from the south end of Chillicothe to the north end of town on Wednesday.
The sweeping will assist MoDOT crews as they paint lines through Chillicothe.
Drivers in the area are urged to be patient and remain cautious as they make their way through the area on Wednesday.