PETTIS COUNTY, Mo. — Crews in the City of Sedalia will be working in the coming weeks to improve some of the city's thoroughfares.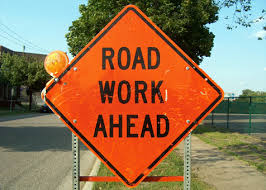 According to a news release from the Sedalia Public Works Department, work on Clarendon Road between 32nd Street and Plaza circle will get underway on Tuesday. This will cause the road to be closed to through traffic.
In addition, motorists can expect a lane restriction to possible be in place in the westbound lane of 32nd street near the Clarendon Road intersection as the work on the street continues.
Crews will be working diligently to complete the work in a timely manner, however drivers in the area should expect delays and are encouraged to plan alternative routes as crews work to complete the maintenance.
The road work is weather dependent, however crews plan to begin work at 6:00 a.m. on Tuesday, June 13.
City officials have a target date of Friday, June 30 at 3:30 p.m. for the completion of the project.