LINN COUNTY, Mo. – A Meadville High School student pleaded guilty Thursday, to making a terrorist threat against the school.
Linn County authorities arrested Keith D. Herring, 17,of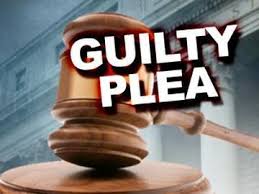 Linneus, on a charge of making a terrorist threat against Meadville High School on Friday, Feb. 16. Herring is alleged to have told other students to not come to school on Tuesday because there was going to be a shooting, Herring was sentenced to two years of unsupervised probation after pleading guilty to the misdemeanor charge.
Another student was arrested a week later for making similar threats against the school.