A Sturgeon woman was arrested early this morning in Boone County just past midnight.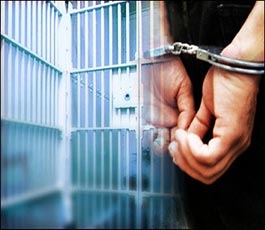 Cynthia A. Jones, 50, was driving the wrong direction on the highway while intoxicated, in which Jones is listed as a persistent offender. Jones proceeded to assault a law enforcement officer in the third degree.
She is currently being held on bond at Boone County jail. Formal charges are pending.