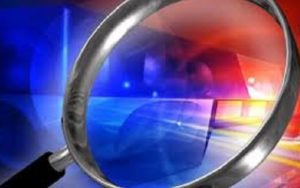 COOPER COUNTY, MO – One suspect remains at-large in a Cooper County stolen vehicle investigation.
State troopers last week, Friday, in Cooper County stopped the vehicle on I-70 at the 111 mile marker, before two occupants fled on foot. The Sheriff's Department identified Angel M. Fagre, 21, of Iberia, as one of the occupants who was apprehended during the chase. The subsequent search of a male suspect encompassed an area around Wooldridge, including Highways 98 and 179. The man is believed to have escaped the area.
An investigation continues. Fagra is currently charged with vehicle tampering out of Cooper and Miller Counties.