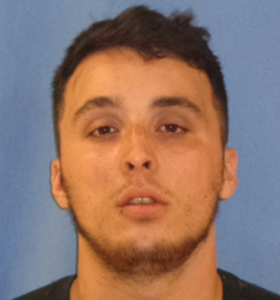 HIGGINSVILLE, MO – Law enforcement agencies are seeking an area man wanted in multiple counties with nationwide extradition.
Higginsville police say Tony Wickam, 22, is known to frequent areas in town, as well as Lexington, Holden and Warrensburg. Wickam has felony warrants for accessory to robbery, and domestic assault in multiple counties.
Residents with information regarding his whereabouts, or a suspect vehicle, described as a white Chevy Impala with a white fox sticker in the back window, should contact Higginsville dispatch center at 660-584-2104.