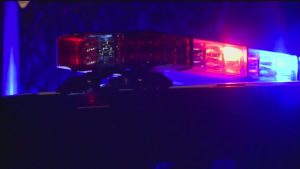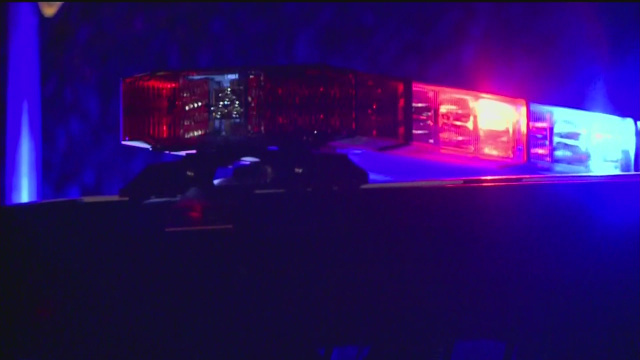 LAFAYETTE COUNTY, MO – A Kansas City resident was detained in Lafayette County after a traffic stop by Highway Patrol.
Law enforcement is seeking charges against Matthew D. Lamberty, 43, in addition to exceeding the speed limit. Lamberty was informally charged with a felony, driving while intoxicated as a persistent offender, no child restraint, endangering the welfare of a child, and no seat belt.
He was released from custody as prosecutors review the charges.