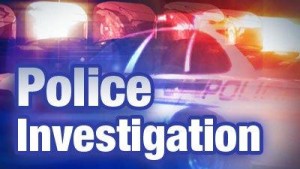 BOONE COUNTY, Mo. — The Boone County Sheriff's Department is investigating a home invasion that took place last night.
According to a press release, at 11:16 p.m. in the 11000 block of Interstate 70 Drive officers were dispatched regarding a home invasion that involved a gun. Two black male subjects forced entry into a home and demanded money. The subjects were reported to have been concealing their faces and armed with handguns. A resident was struck by the subjects before they left in the resident's vehicle.
This investigation is still ongoing and anyone with information is urged to call the Boone County Sheriff's Office.