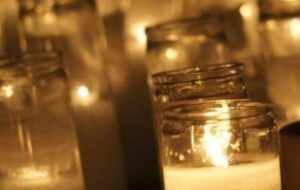 Overland Park, KS resident, Sue Brooks, 75, died Saturday, September 12, 2020.
Celebration of life service will be 11 a.m. Saturday, September 19 at Hillcrest Christian Church in Overland Park. Private burial will be at a later date in Mount Olivet Cemetery in Marceline.
Arrangements under direction of Delaney Funeral Home in Marceline.