CARROLL COUNTY, Mo. – A hearing is scheduled for Thursday morning, in the State Auditor's civil lawsuit against the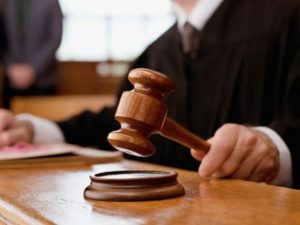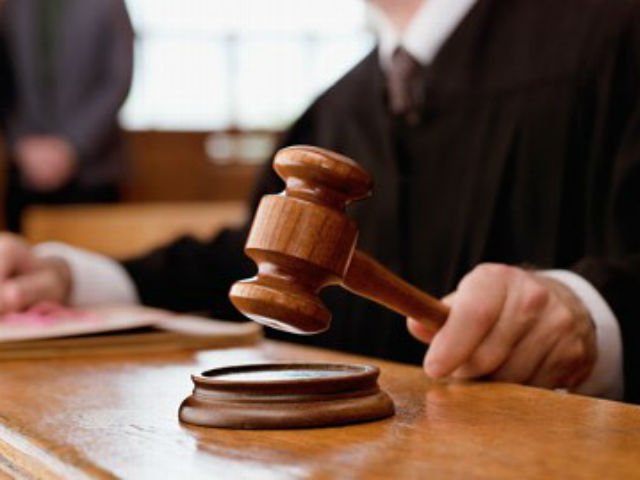 City of Dewitt.
The lawsuit claims that Dewitt owes over $22,000 for an audit conducted in 2013. In October of 2013, the town agreed to pay the estimated $15,000 to $25,000 cost of the audit requested by a petition from citizens of the town. Court documents allege that Dewitt has not made a payment or arrangements to pay the $22,509 bill.
On Wednesday, November 14, 2018, the attorney for the City of Dewitt, filed a proposed consent judgement on behalf of the town. The matter could be settled at the hearing today in Carroll County.