SULLIVAN COUNTY, Mo. — A Sullivan County car crash on Missouri 6 Highway two miles west of Reger sent four Milan residents to the hospital.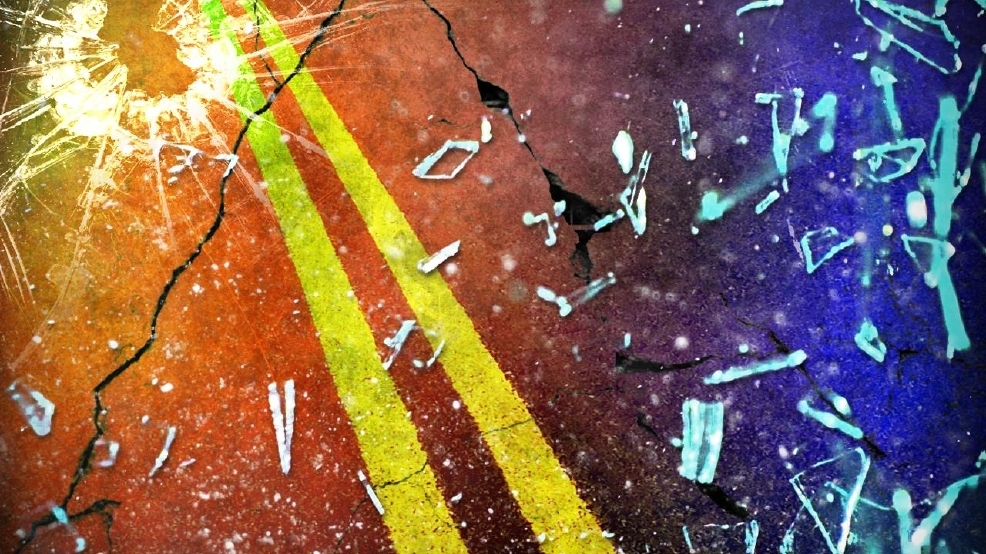 At approximately 3:21 p.m. yesterday, a vehicle being driven by Issac Achenghe Molla, 65, struck the rear of 68-year-old Donna Smith-Elder's vehicle, which was stopped for traffic in the eastbound lane of Missouri 6.
Achenghe Molla and his passenger, 59-year-old Mary Molla, were transported by Sullivan County Ambulance to Sullivan County Memorial Hospital. Issac's injuries were described as minor, while Mary's were moderate.
Smith-Elder and her passenger, Riley Head, 17, received minor injuries and were transported by private conveyance to Sullivan County Memorial Hospital.