SULLIVAN COUNTY, Mo. – An Arizona driver was injured during a one vehicle crash in Sullivan County Thursday afternoon.
The Missouri Highway Patrol crash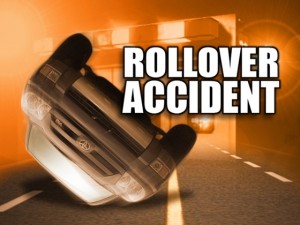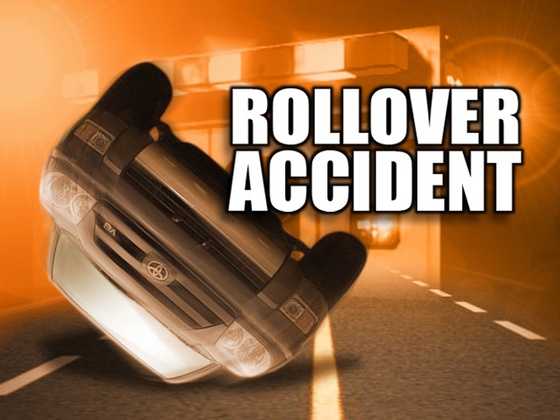 report says Diane Mittan, 49, of Bullhead went off the right side of Route E, North of Route PP, shortly before 2:00 yesterday. The southbound vehicle fishtailed before turning over off the right side of the roadway.
Mittan was transported to Sullivan County Memorial Hospital with moderate injuries.