MERCER COUNTY, Mo. – The Sullivan County Sheriff was injured when he crashed during a felony pursuit in Mercer County last night.
The Missouri Highway Patrol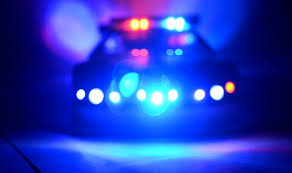 report says Roger Smiley, 65, was southbound on Route J, five miles southwest of Harris when his vehicle crested a hill, went airborne and spun out of control after landing. The vehicle went off the east side of the roadway, struck a utility pole, fence and several bales of hay. Some of the hay bales caught on fire.
Smiley was treated at the scene for minor injuries.