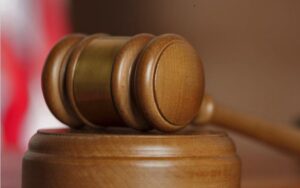 CHILLICOTHE, MO – A criminal summons was issued Tuesday for a man accused of rape in Livingston County.
Court documents name Xander Mitchell, 18, as charged with a single felony count of statutory rape or attempted statutory rape in the first degree with a person less than 14.   The charges were filed August 6.
An initial appearance for Mitchell has been scheduled for October 21.