BENTON COUNTY, Mo. — A crash Sunday evening in Benton County sent a Warsaw man to an area hospital.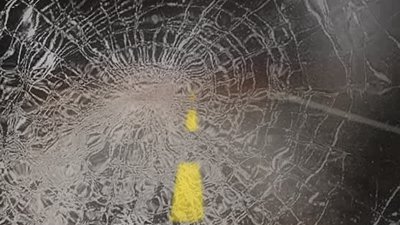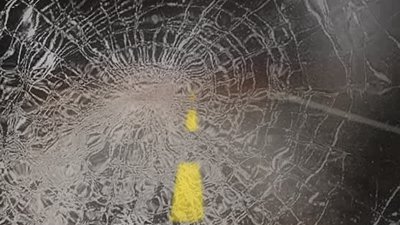 The Highway Patrol was called to Peters Road and U.S. 65 Highway in Benton County to reports of a single-vehicle crash around 7:36 p.m. Sunday.
A vehicle operated by William E. Seeley, 28, of Hermatige, was traveling south when Seeley failed to negotiate a curve in the roadway.
The vehicle then ran off the right side of the roadway, overturned and collided with a tree.
Seeley was not injured however a passenger, 26-year-old James. L. Coke, sustained moderate injuries in the rollover crash. He was treated at Bothwell Regional Hospital in Sedalia.