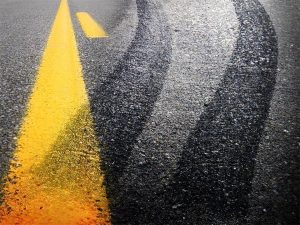 RALLS COUNTY, Mo.- The Missouri Highway Patrol, Ralls County Sheriff, and emergency personnel were all on scene of a one-vehicle accident, five miles south of Hannibal, Mo., earlier this afternoon.
The accident report states that Laila Ritter, 24, of Hannibal, was eastbound on Quarry Lane and traveled off the right side of the roadway. As a result, her vehicle collided with a ditch, went through a fence, overturned, and came to rest on its wheels.
Ritter was transported by Survival Flight to University Hospital in Columbia for treatment of moderate injuries. She is also facing preliminary charges of DWI for allegedly being under the influence of drugs.