MONTGOMERY COUNTY, Mo. – A Boonville man has been charged after allegedly firing shots at another moving vehicle in Montgomery County Tuesday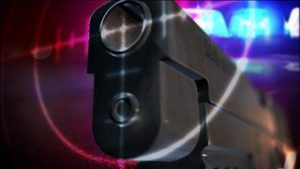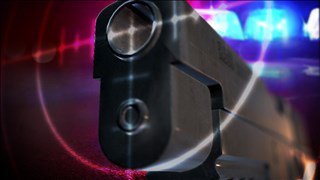 afternoon.
Around 3:30 p.m. deputies responded to a shooting on eastbound Interstate 70, near the 175 mile marker. Three occupants of a vehicle found in the median and other witnesses claim a man in another vehicle fired several bullets into their van before they pulled off the road. Chad Michael Kennedy, 28, was arrested as he traveled back toward Boonville.
On Wednesday, Kennedy was charged with armed criminal action, three counts of first degree assault and six counts of unlawful use of a weapon.