COLUMBIA, Mo. – The University of Missouri and Columbia Police Departments are seeking assistance from the public in locating a suspect from the Black and Gold Bar shooting.
The Police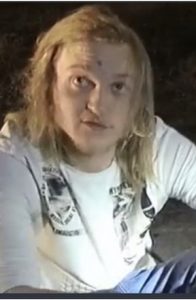 Department released a picture of Miles L. Hillegas, 21, on Tuesday evening. Police say Miles Hillegas, a student at M.U. is wanted in connection to the April 26 shooting at Black and Gold Bar. Police do not believe Hillegas is staying in Columbia anymore. Anyone who sees Hillegas is advised not to approach the suspect and to call 911 immediately.
The victim survived being shot in the right thigh.