LIVINGSTON COUNTY, Mo. – A Hale resident has been sentenced after being found guilty of tampering with a vehicle in Livingston County.
Linn O. Hoskins,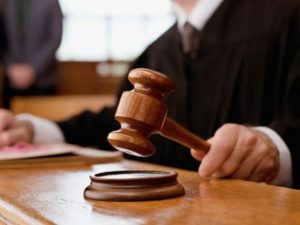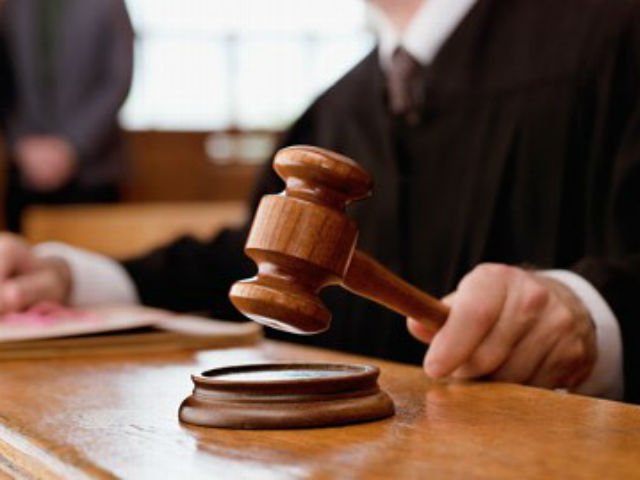 III, 29. originally from Bedford, was caught in a pickup reported stolen in January of this year. In July, Hoskins was found guilty after a bench trial in Livingston County.
On Tuesday, the court sentenced Hoskins to seven years in the custody of the Missouri Department of Corrections.