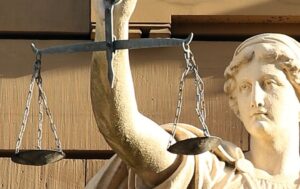 SEDALIA, MO – Sedalia police have developed a suspect in a reported robbery from mid-May.
Police say in a press release, Jacob D. Eaton, was arrested Monday in relation to the robbery of a gas station on east 16th Street, May 14. Eaton reportedly brandished a firearm, and demanded money from the clerk before fleeing the scene.
Eaton is charged with attempted robbery, armed criminal action, and unlawful weapons use. Arraignment was scheduled for Tuesday morning in Pettis County Court.
Bond is set at $250,000.