COLUMBIA, Mo. – Columbia Police made an arrest, shortly after a Friday night armed robbery.
A press release says, at 11:28 p.m., officers were dispatched to the 5000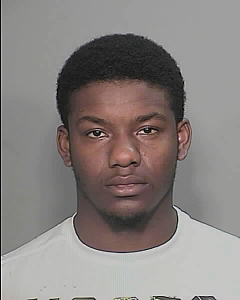 block of Bethel Street, where a man was robbed at gunpoint. The suspect fled the scene in a red van, that was located about thirty minutes later at a Petro Mart Convenience Store.
James C. Yearwood, 18, of Columbia has been charged with First Degree Robbery and a female juvenile has been referred to juvenile authorities.